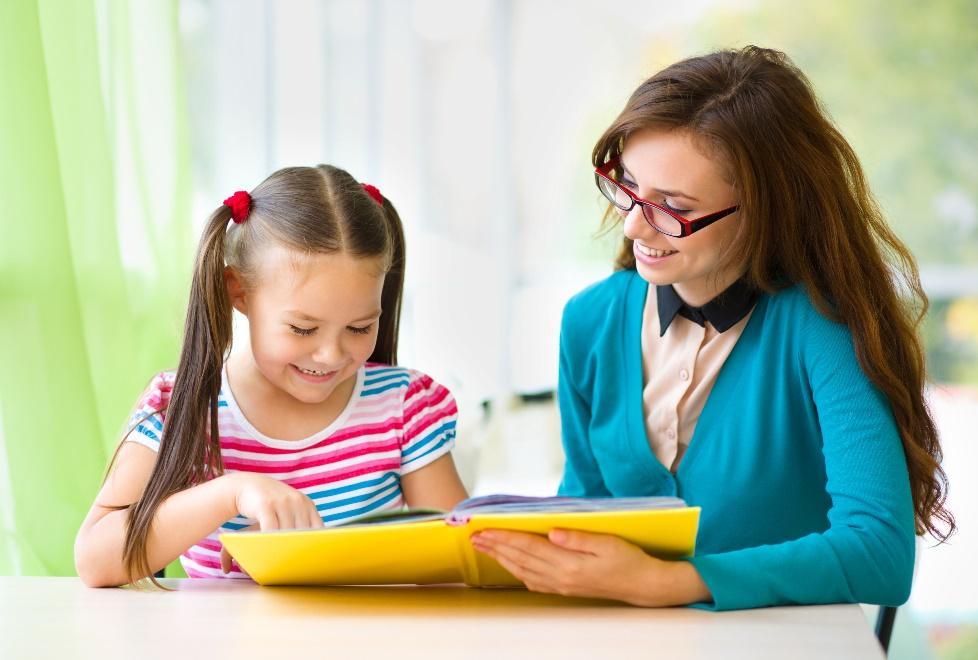 Date: 03/04/2023
Writer: Admin
The Crucial Role of Family in the Speech Therapy Journey of Children
Speech therapy is a crucial aspect of a child's development, and the involvement of family members can significantly impact the child's progress. As a parent or guardian, your role in the speech therapy journey of your child cannot be overstated. In this blog, we'll discuss the role of family in the speech therapy journey of children.
Creating a Supportive Environment:

Family support is critical for children who are undergoing speech therapy. It is important for family members to be involved and provide emotional support to the child. Encouragement and positivity from family members can help the child build confidence and a positive attitude towards their therapy.

Practice at Home:

The speech therapist will provide activities and exercises for the child to practice at home. As a family member, it's important to make time to practice these activities and exercises with your child. This will help reinforce what the child is learning in therapy and accelerate progress.

Promoting Good Speech Habits:

Family members should also help promote good speech habits for the child. Encouraging the child to speak clearly, listen attentively, and use proper grammar and pronunciation can help reinforce the skills they learn in therapy. It's also important to avoid correcting the child in a negative way, but rather offering positive reinforcement and gentle reminders.

Communicating with the SLP:

Communication between family members and the SLP is vital to the success of the therapy. Regular communication can help the SLP understand the child's progress and adjust their therapy plan as necessary. Family members can also provide valuable insights into the child's strengths and weaknesses in various settings such as school or home.

Involvement in the Therapy Process:

Family members can also be involved in the therapy process by attending therapy sessions or observing the therapy sessions remotely. This can help family members understand the therapy process and what is expected of the child. It also provides an opportunity for family members to ask questions and offer feedback.

Be Patient:

Speech therapy is a process, and progress may not be immediate. It's important to be patient with your child and understand that progress may take time. Encourage and celebrate small milestones along the way, as they can be a significant motivator for the child.

Consistency:

Consistency is key in the speech therapy journey of a child. Attend all scheduled therapy sessions, and make sure the child practices the activities and exercises provided by the therapist regularly. Consistent practice and attendance will help accelerate the child's progress.
Conclusion:
The role of family in the speech therapy journey of children is significant. Providing a supportive environment, practicing speech exercises at home, promoting good speech habits, , patience, communicating with the SLP, and involvement in the therapy process can all make a positive impact on the child's progress. The family's active participation in the therapy process can help the child build confidence and make significant progress towards their speech and language goals.